About Me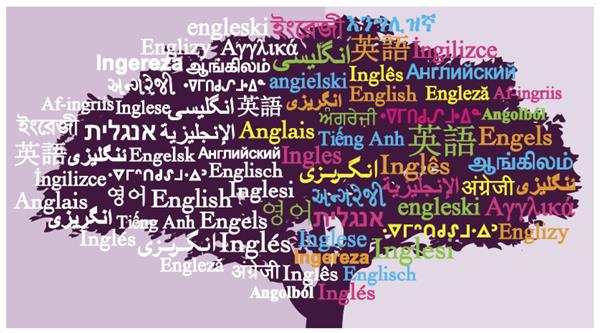 Phone: 845-223-8030 ext. 70848
Email:
Degrees and Certifications:
Lorena Britos

Welcome to my page! I'm the ENL teacher here at Vail Farm and Union Vale Middle School. Prior to working here at Arlington, I've taught abroad and in NYC. I earned my Master's degree in Science at SUNY New Paltz and my Bachelor's degree at Albany State. I'm bilingual in Spanish/English. Aside from teaching ENL I also have a Spanish club on Wednesday afternoons. I love helping my students reach their learning goals, learning new languages and cultures, reading and traveling.


¡Bienvenido a mi pagina! Soy la maestra de ENL (ESL) aquí en Vail Farm y Union Vale Middle School. Antes de trabajar para Arlington trabaje fuera del país y en la ciudad de Nueva York. Obtuve mi maestría de SUNY New Paltz y mi bachiller de Albany State. Son bilingüe en español e inglés. Aparte de dar clases de ESL tambien tengo un club de Español los miércoles en las tardes. Me encanta ayudar a mis estudiantes alcanzar sus metas de aprendizaje, aprender nuevos idiomas y culturas, leer y viajar.

欢迎来到我的网站!我是韦尔农场和联合维尔中学的ENL老师。在阿灵顿工作之前,我曾在国外和纽约市任教。我在纽约州立大学纽约分校获得了理学硕士学位,并在奥尔巴尼州立大学获得了学士学位。我会说西班牙语/英语。除了教授ENL外,我在星期三下午还有一个西班牙俱乐部。我喜欢帮助我的学生达到学习目标,学习新的语言和文化,阅读和旅行。

Benvenuto nella mia pagina! Sono l'insegnante ESL qui alla Vail Farm e alla Union Vale Middle School. Prima di lavorare qui ad Arlington, ho insegnato all'estero e a New York. Ho conseguito la laurea magistrale in Scienze presso il SUNY New Paltz e la laurea triennale presso lo Stato di Albany. Sono bilingue in spagnolo / inglese. Oltre a insegnare ENL, ho anche un club spagnolo mercoledì pomeriggio. Adoro aiutare i miei studenti a raggiungere i loro obiettivi di apprendimento, imparare nuove lingue e culture, leggere e viaggiare.