Math 8-4
Mrs.J's Math 8 Class


Where we are free to discover and explore how our world and mathematics relate!

Be ready to think creatively, work with determination, and never fear the unknown!
Math 8 Study Materials for COVID 19 Closing
Link Library
Remind

Sign up on Remind to stay connected through this texting service provided by Scholastic for Educators.

Join code: @team9Alg1 or @team9math8

Google Classroom

Students must sign in using their existing school google acct in order to access Google Classroom.

EngageNY Grade 8 Math

NYSED information for Common Core standards, infor for parents/families, and more

Bedtime Math for Families

We make math part of the family routine. Every day, we serve up a quick bite of wacky math just for fun. It's nothing like school. Parents can sign up by email, on our website, and on our free app. Whether it's flamingos, ninjas or pillow forts, kids can see the math in their favorite topics. No logins. No drilling. No scores. It takes only 5 minutes a day, and kids clamor for it.
Important Test Dates
Dates for NYS Assessment and Regents Exams

NYS Math Assessment

April 21-23, 2020 (scientific calc required)

Algebra 1CC Regents Exam

June 18, 2020 (afternoon)
About Me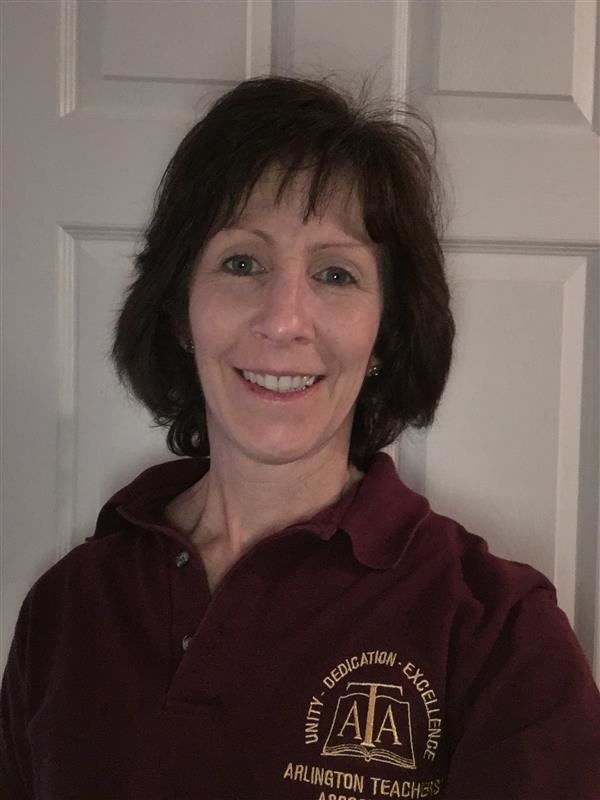 Phone: 845-486-4880 ext. 70269
Email:
Degrees and Certifications:
Mrs.

Tracey Jaehnert

I have to say I truly love teaching. Everyday is exciting and new!
I have dual certification, N-6 and 7-12 mathematics. Although I
have taught various grade levels throughout the middle and high school
level, I have been teaching 8th grade for more than 20 years.

Mission for the class:
I hope to inspire my students to see math not as something to be learned from a textbook, but to be lived and experienced everyday. I hope to inspire them to think beyond the usual, to try new things and to learn never to give up no matter how difficult the challenge.