About Mishka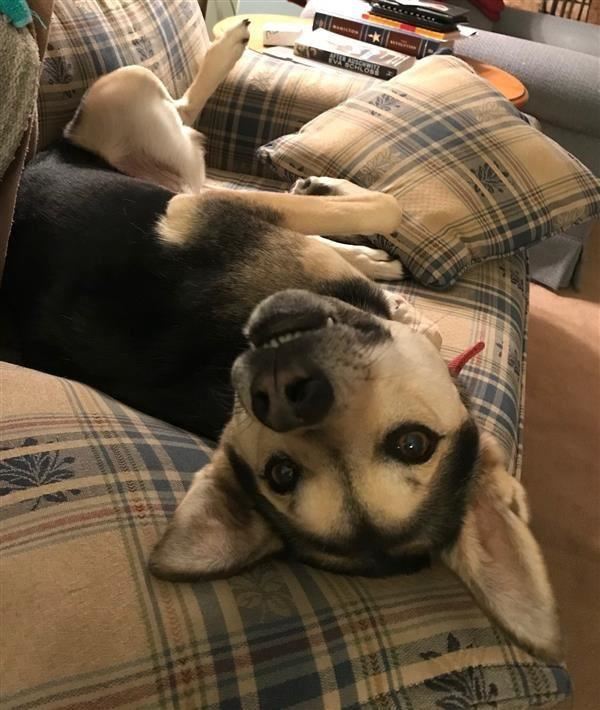 Phone: 486-DOGS
Email:
Degrees and Certifications:
I failed Obedience Training and do not come when called.
Dr.

Mishka E.

Hello, my name is Mishka. I am an 8-year old Husky mix. I live with my mom Melissa. I like playing with my noisy rubber chicken, barking at shadows, and begging for treats. I especially like to have my belly rubbed.
Arlington District Back to School Letters and Forms
Letter regarding Arlington's permission to publish procedures

If you DO NOT want your child's image/photo and work to appear in any District/school public information and communications, complete this form by September 13, 2019

Please drop off these medical forms to your child's school or mail via US Post Office. These forms contain a great deal of personal information, please do NOT email them.