About Me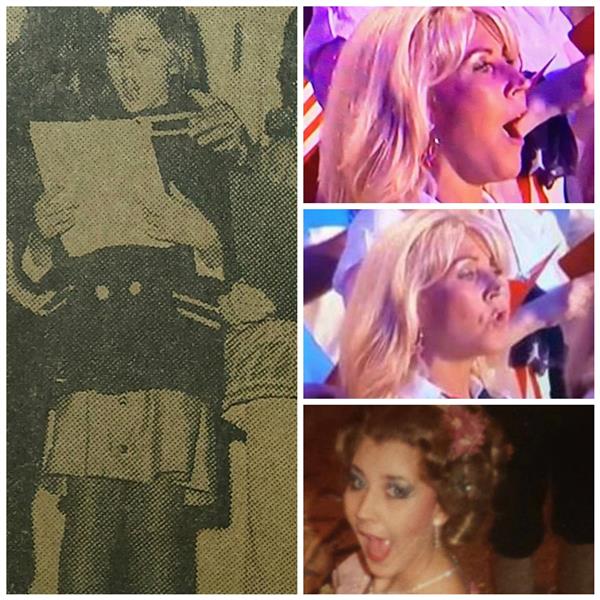 Phone: 845-486-4860 ext. 70763
Email:
Degrees and Certifications:
Jolie Dunham

Ms. Dunham has an extensive background in vocal technique and choral singing. She believes that anyone can learn to sing better and uses the speaking voice as a foundation to train singers of all ages.

Her performance background includes off-Broadway productions as Mama in the world premiere of the classic children's book, "Number the Stars" at Merkin Concert Hall in NYC. She was blessed with countless roles at ASCAP and BMI workshops with notable composers Maury Yeston ("Titanic" "Nine") and Stephen Schwartz ("Godspell", "Wicked"). While teaching middle school in Maryland, Ms. Dunham was a member of the Choral Arts Society of Washington, DC and performed on several Kennedy Center Honors for CBS in 2009 and 2011 as well as the opera chorus for legendary tenor Andrea Bocelli in 2011 for twenty thousand screaming fans. She defines that as her "most surreal performing experience."

She has completed her 8th year as a guest artist for the choir in residence at the annual PBS special, "A Capitol Fourth" concerts in Washington, D.C. with the Choral Arts Society, which is televised to 10 million people nationwide.

Choral work has been the mainstay of her professional life and she credits her wonderful teachers at school and church over the years for inspiring her to "give her all." She uses this belief as a foundation to encourage her students to develop their voices to the best of their ability because they never know what future opportunities may hold for them! Singing in a choir is a unique way to express creativity and honor your own heart and sou.

Ms. Dunham is delighted and proud to be a member of the prestigious Arlington Performing Arts Department.