About Me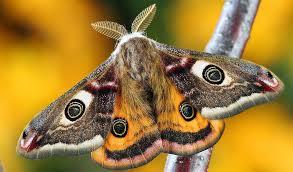 Phone: 845-486-4860 ext. 70201
Email:
Degrees and Certifications:
Mrs.

Theresa Gerlach

My appreciation for biology started at an early age when I was surrounded by relatives who shared their knowledge about trees, flowers, birds, insects, and animals. I wanted to learn more about those organism around me in nature, so I pursued an education in environmental science and biology. The best way to share my enthusiasm for nature and the interactions between man and his environment was by teaching others.

I have been teaching at AHS since 2001 after staying home to raise my
children. As a teacher at AHS, I have taught the following classes:
Environmental Science, Biology A, Foundations of Chemical and Physical
Science, Regents Biology and Honors Biology and Forensic Science.

One of my favorite things about the AHS campus is the wetland. Our classes
have the opportunity to look at a variety of wetlands and observe the
ecosystem without leaving the grounds.