About Me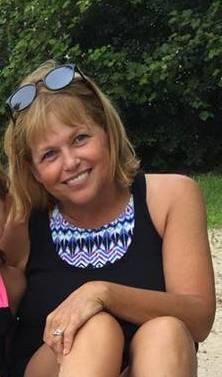 Phone: 845-486-4970 ext. 70579
Email:
Degrees and Certifications:
Darlene Swartz

As an educator it is my professional responsibility to recognize, respect
and uphold the dignity and worth of my students as individual human beings.
I believe in nurturing a lifelong respect and compassion for each child
regardless of race, gender, social class, disability or religion.

My objectives are to promote and assist my students in the development of a love for learning and acquire the necessary knowledge to achieve their full potential within an environment which promotes self-image in which each student has successful experiences and not to set impossibilities before them.