About Me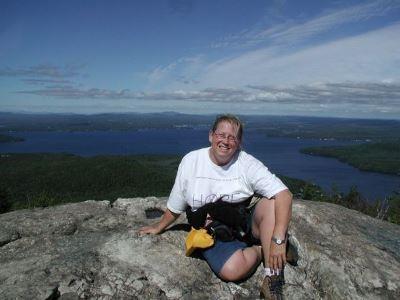 Phone: 845-486-4970 ext. 70471
Email:
Degrees and Certifications:
Juanita Puchkoff

I have taught in the Arlington Central School District since 1988. I've taught first, second and a combined first and second grade. This is my twentyth year at Overlook. Before I came to Overlook I taught at LaGrange Elementary.

I graduated with a BA in East Asian Studies from Vassar College and completed a teacher education certificate program at Vassar as well. I earned my Master's at Western Connecticut University in Curriculum Development and Instruction. I am certified to teach K-6.

I am married with three children. Rachel and Steven are 25. Steven graduated from RPI and is a Lieutenet JG in the Navy and Rachel graduated from Vassar College and is working with Special Needs students at Vail Farm. My son David is 22 and is a Senior at Eastman School of Music at the University of Rochester.

As a military brat, I had the opportunity to travel to many places including Japan, Peru, Chile, Columbia, Ecuador, Panama, England, Korea, Hong Kong, California, Virginia, Hawaii and Texas.

I earned my black belt in Karate on November 20, 2005. In my free time I love to garden, bake, practice Martial Arts, as well as spend time with my husband Gary and my children.