About Me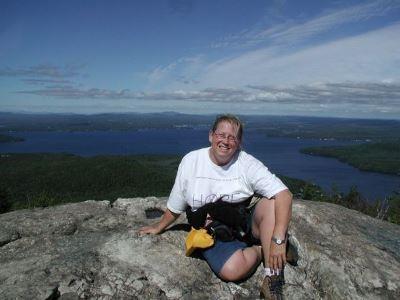 Phone: 845-486-4970 ext. 70471
Email:
Degrees and Certifications:
Juanita Puchkoff

I have taught in the Arlington Central School District since 1988. I've taught first, second and a combined first and second grade. This is my twenty third year at Overlook. Before I came to Overlook I taught at LaGrange Elementary for 8 years.

I graduated with a BA in East Asian Studies from Vassar College and completed a teacher education certificate program at Vassar as well. I earned my Master's at Western Connecticut University in Curriculum Development and Instruction. I am certified to teach K-6.

I am married with three children. Rachel and Steven are 28. Steven graduated from RPI and is a Lieutenet in the Navy and Rachel graduated from Vassar College and is working with Special Needs students at UVMS. My son David is 25 and Graduated from Eastman School of Music at the University of Rochester. He won the audition to perform in the Pershing's Own Premier Army Concert Band in Washington DC.

As a military brat, I had the opportunity to travel to many places including Japan, Peru, Chile, Columbia, Ecuador, Panama, England, Korea, Hong Kong, California, Virginia, Hawaii and Texas.

I earned my black belt in Karate on November 20, 2005. In my free time I love to garden, bake, and travel as well as spend time with my husband Gary and my children.