About Us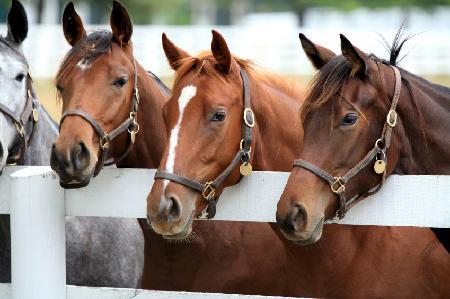 Phone: 845-486-4470 ext. 70492
Email:
Degrees and Certifications:
Stephanie Rifenburgh

I have been a teacher here at Titusville Intermediate School since September 2000. I attended Iona College in New Rochelle, N.Y. and received my Bachelor Degree in Elementary Education N-6. I received my Masters Degree from New Paltz College and I am certified to teach Special Education K-12. I have been teaching in a fourth grade Co-Teaching classroom for the last four years with Mrs. Polhemus who is the Special Education teacher. We both strive to ensure that our classroom community is one in which all students are successful and show their PRIDE. We are available if you need to contact us through email and phone.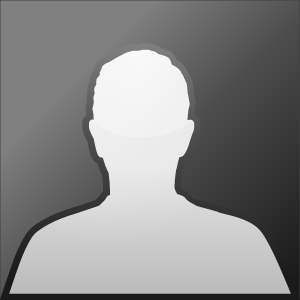 Phone: 845-486-4470 ext. 70460
Email:
Degrees and Certifications:
Tammy Polhemus

I began teaching at Titusville Intermediate School in September 1998 and have been teaching here for 20 years. I received my Bachelor's Degree from Marist College in 1992. I am certified to teach Elementary for Nursery-6th grade, Special Education K-12, and earned my Masters in Reading for grades K-12 from the SUNY College at New Paltz. I am currently co-teaching at the 4th grade level with Mrs. Rifenburgh. Please see Mrs. Rifenburgh's class web page for additional classroom information.