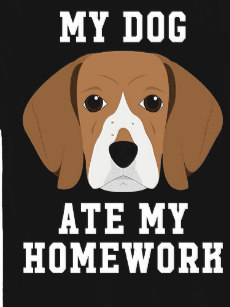 Students are regularly assigned one page of homework, Monday - Thursday. For shorter weeks this will be adjusted. Homework will have reading on the front and math on the back.

Homework reviews what has already been taught in school and students should mostly be able to complete it independently. Please let me know if this is not the case by writing a note either on the assignment or in your child's planner.

Please check your child's planner to see if there are any other upcoming projects, tests or events that you should know about. Please inital, or sign, your child's planner each night.

Also, help your child stay organized by going through your child's take home folder regularly and removing graded or returned work. This is also a good way to see what your child is learning in school and also, how they are doing. Quickly reviewing classwork with your child will help them to study at home.