About Me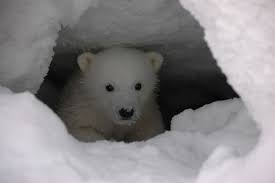 Phone: 845-486-4970
Email:
Degrees and Certifications:
Mrs.

Christene Way

I have lived in Hyde Park all my life. I graduated from Roosevelt High School and attended Pace University where I earned a Bachelor of Arts in
Education. After graduation I worked at the Children's Home Of Kingston, a residential school for emotionally disturbed boys, teaching 6th,
7th, and 8th grade social studies and English. After 3 years I taught a self-contained 4th and 5th grade class.

I received my Master's in Special Education from SUNY New Paltz.

In March of 1993, I began teaching in Arlington as a 4th grade teacher. In June of 1994 my daughter, Caitlin, was born. That September I began teaching
3rd grade. Five years later I moved to 1st grade and have been there ever since. In April of 2000 my son, Brendan, was born.

Caitlin is now a music teacher in Elmira teaching primary music and working on her Master's Degree. Brendan is a freshman at Springfield College studying Sports Management.

I currently reside in Staatsburg with my husband George, my cat, and 2 dogs.